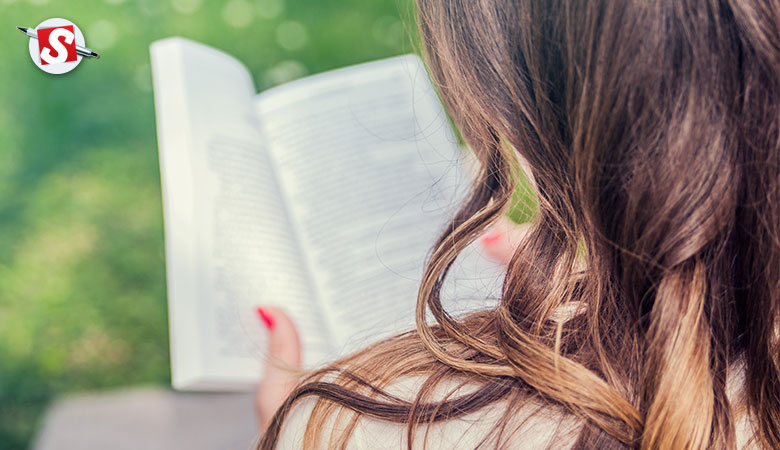 Although reading has somewhat lost its status under the pressure of all modern technologies, it's still an activity virtually no one can do without. For instance, students need to constantly discover information from various sources and broaden their outlook through literature. To make reading more productive, check out these tips.
Read Different Things
Everyone has his/her personal preferences, but these inclinations shouldn't boil down to just one thing. Try reading the books of different genres, different epochs, and different cultures. You'll be surprised when you find out how many great things you're missing out on limiting yourself to only one type of books. In addition, this approach is the best way to gain extensive knowledge on different subjects and do not dwell on just one thing you're interested in.
Take Your Time
Some books you'll read in one go, but some you simply won't be able to conquer. The latter is usually about monumental works of classic literature. Some people consider they are lacking in a certain experience before they read one of those books but eventually end up dumping it at all because it's just a heavy read. Don't feel defeated. If you can't make yourself finish Tolstoy, put it down. Every book has its timing, and you just need to be ready to invite it in your life.
Know Your Limits
Similar to the previous piece of advice, some books will never be finished. Reading is advantageous for our self-development only when it brings pleasure and doesn't feel like a torture. If you have no interest in a certain book and feel exhausted after reading few pages – just leave it. By pressuring yourself into reading something that wasn't written for you, you deprive yourself of a chance to discover a huge number of books that will win your heart and brain.
Discuss
Almost every college has an active book club, so consider joining it. You can still read your book, but you might enjoy it even more when you have a chance to share your impressions afterwards. Hearing opinions of other people might open a new side of the book that you've overlooked or shed some light on confusing moments. If you don't want to share your thought with strangers, maybe, you could convince your friends to read the same book as you.
Try Writing
This might not seem as a piece of advice appropriate on this list, but trying yourself in the role of a writer is a great chance to discover a new side of reading. The more familiar you get with this art, the more appreciation you have for the works of the renowned writers. You don't need to become a professional author yourself or even show your works to anyone. Just see it as a chance to dive into this kind of art and discover the bottom of it.
Reading will always be a part of our lives regardless of the technical progress. So, keep on improving your reading skills and you'll notice how they improve you as a human being.
Related Blog Posts from category "Education"
FREE Extras:
FREE revision (within 2 days)
FREE title page
FREE bibliography
FREE outline (on request)
FREE e-mail delivery
FREE formatting
We Guarantee:
Quality research and writing
24/7/365 Live support
MA, BA, and PhD degree writers
100% Confidentiality
No hidden charges
Never resold works
Complete authenticity
Paper Format:
12 pt. Times New Roman
Double-spaced/Single-spaced papers
1 inch margins
Any citation style
Up-to-date sources only
Fully referenced papers