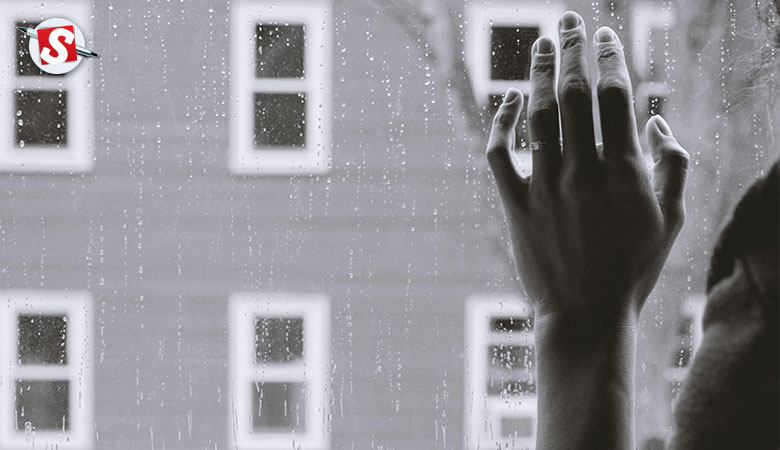 Taking a Deep Insight Into How Suicide Can Affect People
It's no secret that in our life we have to deal with many issues. Some people think that they are unable to solve problems and that it is impossible for them to get through. For some people just one small act taken by them may send them over the edge when they resort to contemplating or even committing suicide. To illustrate, this can be a loss of a job, an illness in the family, or a break up with the beloved one. For some people it can be something apparently insignificant, but for others it becomes an obstacle that cannot be overcome.
It is of a great importance that our today society doesn't sweep this degrading condition under the rug. In accordance with the World Health Organization, nearly 800,000 people annually commit suicide. This has become a serious problem today.
Stemming the tide of suicide requires looking at hard facts. The more knowledgeable regarding this problem we are, the bigger the possibility to help people with suicidal thoughts we have.
Suicidal Thoughts Are Considered to Be Common
According to a recent study, in which 26,000 college students took part, it was found out that more than 50% of them had resorted to suicidal thoughts. As a matter of fact, we underestimate this problem.
Because of this fact, we should ask why it happens. Actually, there are two factors that are associated with the reasons for suicide. First, it is believed to be the result of shame. Second, people take close to heart what others say about them.
It May Also Be Genetic
There is no doubt that suicide can run in the family. It's common knowledge that depression, which is considered to be the main cause of suicide, can be inherited. The same concerns suicidal thoughts. For instance, if a person has close family members that face the problem of depression, it is quite natural that they move from the thought to action. What is more, people in depression quite often state that they have been suffering it since they lost hope and all prospects of their positive future. In spite of the fact that those ideas or feelings may not even be real, still they have the same effects.
Since the problem of suicide has become so important in our modern society, there are a few significant steps that each of us ought to take in order to identify and address the above mentioned issues. This shouldn't be limited only to family members, but also should concern classmates, friends, and co-workers. Everyone can be included in this circle. If you take care of these issues, you will be able to help people around you.
Related Blog Posts from category "College Life"
FREE Extras:
FREE revision (within 2 days)
FREE title page
FREE bibliography
FREE outline (on request)
FREE e-mail delivery
FREE formatting
We Guarantee:
Quality research and writing
24/7/365 Live support
MA, BA, and PhD degree writers
100% Confidentiality
No hidden charges
Never resold works
Complete authenticity
Paper Format:
12 pt. Times New Roman
Double-spaced/Single-spaced papers
1 inch margins
Any citation style
Up-to-date sources only
Fully referenced papers