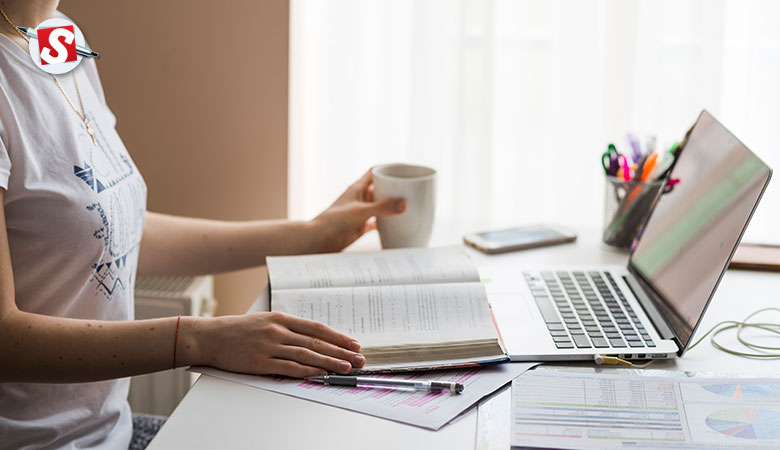 Formatting the list of used sources is an important compulsory element of academic writing. It is the expression of scientific ethics and of the culture of scientific work. The bibliography reflects the work of the author on the collection and analysis of literature, allows readers to conclude on the degree of fundamentality of the study and covers the documents used in writing the scientific work. Each essay is accompanied by a list of sources, which must be formatted according to certain rules. Often, students are faced with the need to write an annotated bibliography. Its main difference from the usual list of used sources is in the availability of short annotations (descriptions) of each book or article. Read this information to understand how to write annotations to publications.
Creation of Annotations
Annotation is the process of analytically synthetic processing of information, the purpose of which is to obtain a generalized description of a document that reveals the logical structure and its content. Annotations are used for a brief description of a scientific article, a monograph, a dissertation, etc. They perform two basic functions. One of them is a signaling role. In this case, important information about the document is provided, which makes it possible to establish its main content and purpose, decide whether to refer to the full text of the paper. The search function of the annotation is used in information retrieval systems (particular automated systems) to search for specific documents.
The annotation consists of two parts (a bibliographic description and the actual text). It does not reveal the content of the scientific source, but only informs about its certain content and character. Such a description allows the reader to make a sufficient and objective pre-idea of a publication unknown to him or her and helps in the search, selection, and systematization of the necessary information.
Types of Annotations to Publications
The abstract annotation specifies the title and informs about the content, the genre and other features of the document that are not in the bibliographic description. The reference annotation is intended to promote interest and persuade the reader to read the document. Therefore, it has a didactic orientation, pedagogical recommendations, methodical advice, etc. They are wider than the reference. Therefore, the annotations of this type should be placed in your scientific papers.
Descriptive annotations summarize and characterize the content of the original document and list the main themes that are reflected in it. They answer the question: What is reported in the document? Descriptive annotations not only provide a list of the main topics but also reveal their essence. The use of this type of annotation helps to analyze the nature of the publication.
The text of the annotation is marked by a high level of generalization of the information presented in the original document. You should not use complex syntactic constructions that prevent the perception of the text. Now you know how to create annotations for a bibliography; use these tips when writing your essays.
FREE Extras:
FREE plagiarism report (on request)
FREE revision (within 2 days)
FREE title page
FREE bibliography
FREE outline (on request)
FREE e-mail delivery
FREE formatting
We Guarantee:
Quality research and writing
24/7/365 Live support
MA, BA, and PhD degree writers
100% Confidentiality
No hidden charges
Never resold works
100% Authenticity
Paper Format:
12 pt. Times New Roman
Double-spaced/Single-spaced papers
1 inch margins
Any citation style
Up-to-date sources only
Fully referenced papers